Summary: Generally people sleep is very important at night. People who really go to bed early are in good spirits. If we go to bed more than ten o'clock and we are full of energy for a day, we will get up early in the morning and develop In a good mental state, how many types of pillows are there in general? There is also the size of the pillow. Everyone likes a different pillow size, so there are different pillow sizes. Some people like to be longer and harder, while some people like to have softer pillows. Then let me introduce the size and type of pillows.
 In 24 hours a day, people always have or need more than eight hours of sleep to be energetic, but there are many aspects that affect sleep quality. If you want a good quality sleep, you can't do without a pillow that suits you. There are many types and sizes of pillows on the market, so many consumers don't know what kind of pillow to choose, so today I want to share with you. It is the general pillow size and the types of pillows.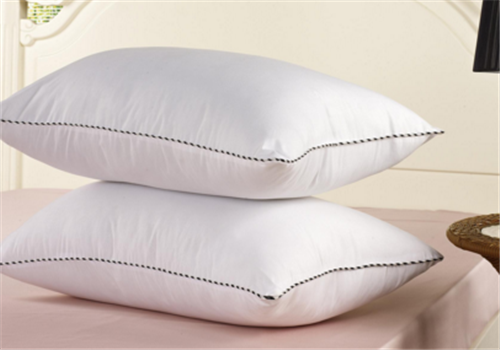 What is the general pillow size
  1. Generally, most of the pillow core sizes we usually use are 40*70 cm and 38*63 cm. Experts have found that the traditional square pillow 80*80 size does not bring consumers good sleep quality On the contrary, it will also affect the relaxation of the body, and even cause soreness in the shoulder and neck muscles of the sleeper.
  2. Some experts pointed out that a pillow with a pillow size of 80*40 cm is better. It can provide a good support point for the head and cervical spine, and can maintain the natural shape of the spine. It depends on the actual situation of the individual. In China, there are more pillows with a pillow size around 40*70, and this kind of pillow is almost just right.
  What are the types of pillows
  1. Ordinary pillow
  Usually pillows can only meet people's basic sleep requirements, and have no other special effects. The air permeability is also very general, and it is easier to breed bacteria and multiply mites.
  2. Cassia seed pillow
  Cassia seeds are mildly cold, the seeds are relatively stable, and they can also massage the acupuncture points of the head and neck. Therefore, headache, dizziness, insomnia, cerebral arteriosclerosis and cervical spondylosis have good effects.
  3. Bamboo fiber pillow
  The bamboo fiber pillow has the effects of moisture proof, moisture absorption, deodorization, antibacterial and anti-ultraviolet rays. It is a green, environmentally friendly and low-carbon pillow.
  4. Buckwheat pillow
  Buckwheat pillows are natural materials. Buckwheat has a tough diamond plan. Buckwheat pillows can change the shape according to the left and right movements of the head, making it very comfortable to sleep.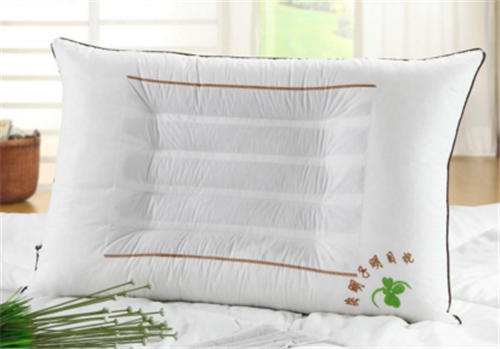 5. Feather pillow
  Feather pillows have super softness, heat preservation and elasticity. Feather pillows have better porosity. There is no need to worry about deformation after long use. The only downside is that it is inconvenient to clean, and some people are allergic to down.
  6. Latex pillows
  Latex has good elasticity, does not deform, and has strong supporting force. This pillow can change the shape of the head for teenagers with developing bones, and will not cause respiratory tract allergies due to fibers, and it has the effect of promoting blood circulation. But this kind of pillow will be more expensive.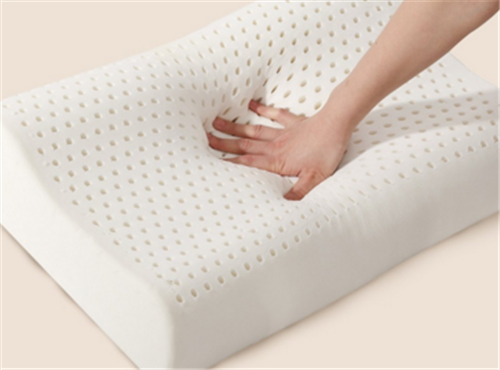 Editor's summary: The above is the general size of the pillows that the editor shares for you and what are the types of pillows. It is recommended that you limit the purchase of pillows that suit you according to your needs. I hope the above sharing can help you. If you need to learn more For related information, please continue to pay attention to Zhufaner